Elemis Body
Cleansing mineral salts, oil blends rich in actives and transportative aromatics are combined with an unparalleled level of expertise in massage and conditioning. For healthy, revitalised skin and deeply eased muscles.
Body: Massage
Elemis Freestyle Deep Tissue Massage 55min / £50
Your therapist will select an aromatic oil according to your concerns, be they muscle pain, stress relief, relaxation or balance. The flowing massage works deeper into the tension, encouraging optimum circulation.
Elemis Deeper Than Deep Hot Stone Massage 30 min/£35 60min/£60 90min/£80
Balinese stones bathed in the Frangipani Monoi Body Oil are worked deep into the muscles, getting into areas of tension. The result is sparkling vitality with the added bonus of intensely hydrated skin.
Podology's Deep Tissue Back Massage 25 min / £30
Minimum time, maximum tension relieving results. Specifically targeting the back, neck and shoulder areas, where you need it most.
Body: Scrubs And Wraps
Elemis Body Nectar Nourishing Wrap – Sweet Orchid or Frangipani 60 min /£60
The velvety texture of the Monoi Oil offers super-hydration, quenching a thirsty skin. You are kept cocooned and warm while the mood-balancing aromatics and skin conditioning oils do their work.
Elemis Intensely Cleansing Salt Scrub – Lime and Ginger or Frangipani 30 min/£40
Fragranced salt will gently slough away dead skin cells, encouraging the regeneration of new cells. It leaves a smooth and responsive canvas, ready to absorb the deeply nourishing body oil.
.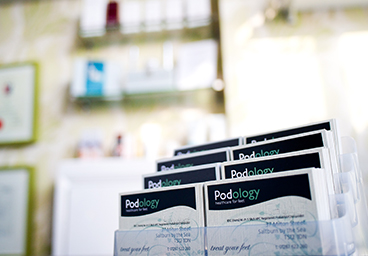 A Few Words To Note
A Patch test is required 48 hours prior to certain beauty treatments.
Please advise if you are pregnant before making an appointment.
We advise you not to use a sun bed or have heat treatments for 48 hours before or after waxing.
You will be asked to fill out a medical questionnaire, which is treated with the utmost confidence
.All our beauty prices include VAT at 20%
.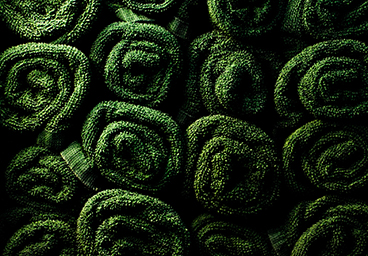 General Etiquette
For treatments lasting 2 hours or more 20% deposit will be requested.
Please arrive 10 minutes before your appointment – arriving late will deprive you of precious treatment time.
We ask guests to adhere to our strict no mobile phones policy whilst in the clinic.
The clinic works on an appointment only basis. Please check for the last minute availability. We also run a cancellation list whereby if you leave us your contact details we will be in touch if any appointments become available.
For your convenience there is a 24 hour answering machine. This can be used during busy times in the day and our receptionist will be more than happy to call you back.
.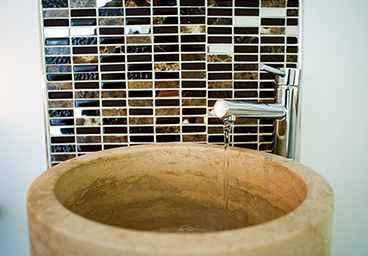 Cancellation Policy
Changing or cancelling of appointment requires a minimum of 24 hours notice, otherwise a charge will be incurred (50% of treatment cost). Regrettably full charges will be imposed for no shows.
.