Loyalty
At Podology, we like to reward our clients. On certain treatments you can have a loyalty card stamped to receive your 6th visit FREE.
Spa Pod Manicure – 45min – £22.50
Nails filed, shaped and buffed, cuticle work, hand and arm massage and nails painted with an OPI or Dr's Remedy Enriched Nail Care polish of your choice.
Finish with a French polish £25.
Spa Pod Luxury Manicure – 55min – £35.
Nails filed, cuticle work, followed by Prende Paraffin Wax treatment – A soothing, softening heat therapy for healthier looking skin. The heated paraffin envelops your hands, stimulating circulation and leaves a small residual nourishing oils, which are massaged into the skin to lock in moisture and protect from drying. Nails are painted with an OPI polish of your choice.
Finish with a French polish £37.50
Express Manicure – 20 min – £15.
Nail shape and expert nail polish application – and you're on your way!
Manly-Cure 30 mins £15.00
Express buff and nail shape just for men. Followed by a relaxing hand massage and nourishing nail oil treatment.
  OPI Gelcolor Manicure – 45 min – £25
Nails filed and buffed, cuticle work,hands are massaged and nails painted with long lasting OPI Gelcolor with zero risk of smudging, instantly dry high gloss colour. The perfect on the go manicure.
OPI Removal & Reapplication – 60 mins £30
Gelcolor removed and reapplied – Please ask for our Loyality card with this treatment, 6th one free.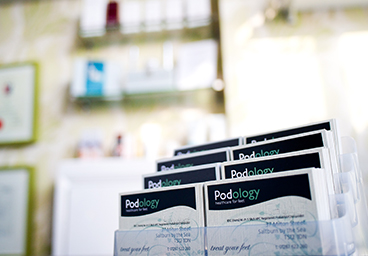 A Few Words To Note
A Patch test is required 48 hours prior to certain beauty treatments.
Please advise if you are pregnant before making an appointment.
We advise you not to use a sun bed or have heat treatments for 48 hours before or after waxing.
You will be asked to fill out a medical questionnaire, which is treated with the utmost confidence
.All our beauty prices include VAT at 20%
.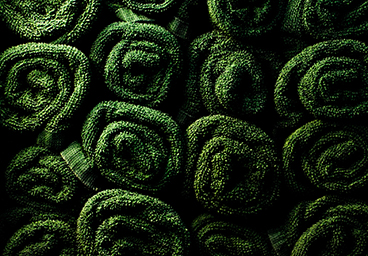 General Etiquette
For treatments lasting 2 hours or more 20% deposit will be requested.
Please arrive 10 minutes before your appointment – arriving late will deprive you of precious treatment time.
We ask guests to adhere to our strict no mobile phones policy whilst in the clinic.
The clinic works on an appointment only basis. Please check for the last minute availability. We also run a cancellation list whereby if you leave us your contact details we will be in touch if any appointments become available.
For your convenience there is a 24 hour answering machine. This can be used during busy times in the day and our receptionist will be more than happy to call you back.
.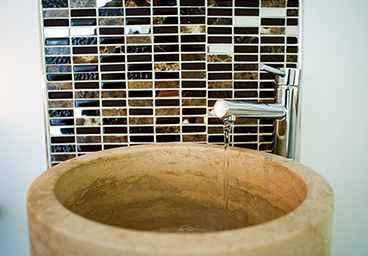 Cancellation Policy
Changing or cancelling of appointment requires a minimum of 24 hours notice, otherwise a charge will be incurred (50% of treatment cost). Regrettably full charges will be imposed for no shows.
.