Microbladed Eyebrows £350 (Existing clients only)
A brow treatment is a three–part process. The price you are quoted will include all three stages.
THE CONSULTATION
The first part of the process is a consultation. Your therapist will talk with you in great detail about the look you are trying to achieve and what we might recommend to you. This is very much a two-way conversation. We listen, we respond, we advise.  Once we have an idea of the look you are aiming for, we draw the brows on with a makeup pencil. We will never begin the tattoo process until you are completely happy with what they are going to look like.
MICROBLADING TREATMENT
Using a state of the art microblading tool, tiny precision hair strokes are created by hand, mimicking the natural direction and lengths of your brows. Pigments are then implanted into the channels created by the microblades in the dermal layer of the skin. The sensation is similar to a little scratch but you should not feel any discomfort. As with the permanent makeup treatment the area will look 20-30% darker than the colour you have chosen in consultation, but this will fade within 3-4 days to reveal your chosen colour. The treatment generally takes around 1-2 hours and will leave you with highly defined, ultra-realistic looking brows.
THE RETOUCH
A second appointment is needed 4-12 weeks after your first treatment. This is usually a 15-60 minutes appointment to add more pigment to the brow area. This is because as the area is healing, some parts may not 'hold' as well as others and you may have a few patches that need more colour. This is completely normal and everyone heals differently. Whatever the case, we advise you always come back to clinic for your retouch.
TOP UP APPOINTMENTS 
Top up under 6 months £120
Top up between 6 and 12 months £150
Anything over 12 months requires a full treatment appointment.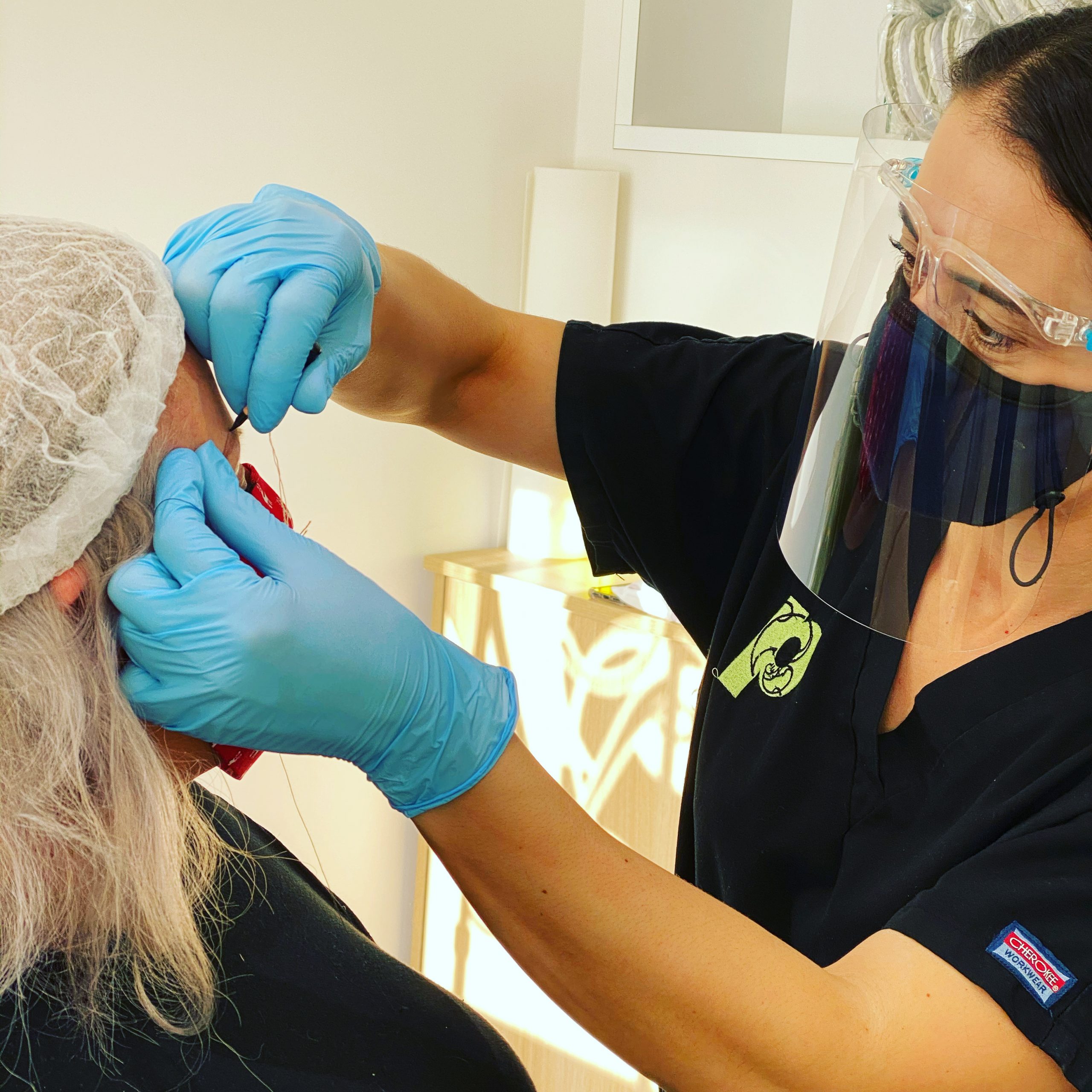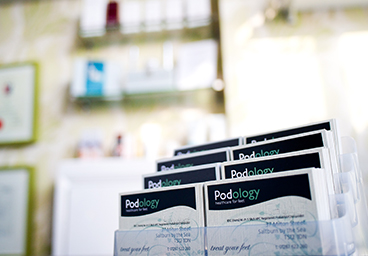 A Few Words To Note
A Patch test is required 48 hours prior to certain beauty treatments.
Please advise if you are pregnant before making an appointment.
We advise you not to use a sun bed or have heat treatments for 48 hours before or after waxing.
You will be asked to fill out a medical questionnaire, which is treated with the utmost confidence
.All our beauty prices include VAT at 20%
.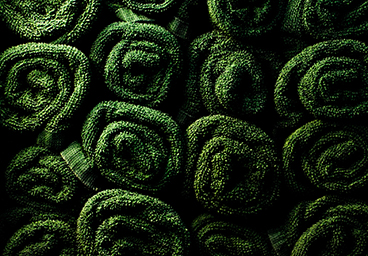 General Etiquette
For treatments lasting 2 hours or more 20% deposit will be requested.
Please arrive 10 minutes before your appointment – arriving late will deprive you of precious treatment time.
We ask guests to adhere to our strict no mobile phones policy whilst in the clinic.
The clinic works on an appointment only basis. Please check for the last minute availability. We also run a cancellation list whereby if you leave us your contact details we will be in touch if any appointments become available.
For your convenience there is a 24 hour answering machine. This can be used during busy times in the day and our receptionist will be more than happy to call you back.
.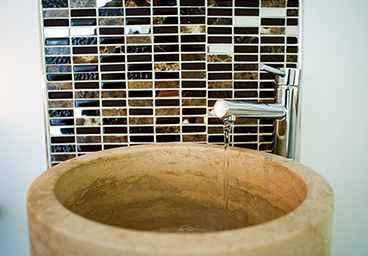 Cancellation Policy
Changing or cancelling of appointment requires a minimum of 24 hours notice, otherwise a charge will be incurred (50% of treatment cost). Regrettably full charges will be imposed for no shows.
.