MLS® Laser Therapy
MLS laser is a safe, non invasive and painless therapy for the treatment of pain, inflammation and swelling. Laser therapy can be used to treat muscle spasm and pain, hip, knee, foot and back pain, sports injuries and more.
"I can highly recommend laser treatment. After having chronic heel pain for quite a few months that wasn't responding to any treatment, after just 3 appointments there's a significant improvement in my pain levels" 

– Georgie Clarke
What is MLS laser therapy? 
​Laser therapy safely and painlessly uses light to help to reduce pain, inflammation and swelling and to promote healing.
​"I attended the clinic with a very painful achilles. Lucky for me the laser was there by my second visit. The immediate relief was unbelieveable! After 3 sessions I am now completely pain free! Fully recommend it!" 

– Rhoda Walker
How does MLS laser therapy work?
​Laser therapy involves directing light energy into inflamed or damaged tissue to accelerate the body's natural healing process. The laser is placed in direct contact with the skin which enables specific wavelengths of light to penetrate the tissue and interact with molecules within the cells to cause several biochemical effects (see the video above for further information on this).
​
​My pain has been there for a long time, can MLS® laser help me?
​Yes, absolutely. Laser therapy is appropriate for both chronic (long term) and acute (new pain/injury) conditions.
​Does it hurt? 
​No, laser therapy with the MLS® Laser is completely pain free. The system is totally safe to use thanks to its unique safety system. Some patients have reported that that feeling of having the head of the laser machine moved over the area of pain is soothing and similar to a relaxing massage!
Is there anyone who can't have MLS laser therapy?
​Laser therapy can be carried out on most people including children.
However, laser may be contraindicated in those who:
– Have cancer
– Are under the age of 16 and the area to be treated is over a growth plate (assessment can be given).
– Are pregnant
​If you're unsure if laser is safe or appropriate for you, please get in touch using the form at the bottom of this page and we can have a chat.
​
​What can MLS laser therapy be used to treat? 
​MLS laser therapy can be used to treat many conditions including:
​Muscle spasm and pain
Plantarfasciitis
Arthritis
Strains and sprains
Back pain
Hip pain
Knee pain
Sciatica
Bursitis
Tendonitis
Haematoma (bruising) and swelling
Neuropathy
Wounds
Ulcers
​
How many sessions will I need? 
​Generally we recommend 3-6 sessions. Often acute conditions respond more quickly than chronic problems. Laser treatment – £65 per session. SPECIAL LAUNCH OFFER – book a course of 6 for the price of 5!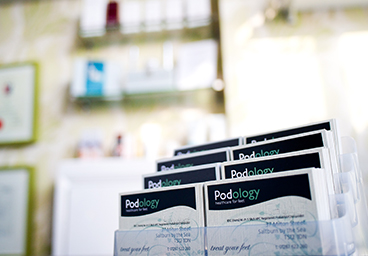 A Few Words To Note
A Patch test is required 48 hours prior to certain beauty treatments.
Please advise if you are pregnant before making an appointment.
We advise you not to use a sun bed or have heat treatments for 48 hours before or after waxing.
You will be asked to fill out a medical questionnaire, which is treated with the utmost confidence
.All our beauty prices include VAT at 20%
.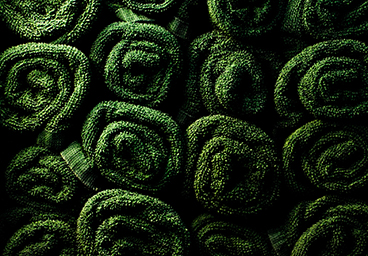 General Etiquette
For treatments lasting 2 hours or more 20% deposit will be requested.
Please arrive 10 minutes before your appointment – arriving late will deprive you of precious treatment time.
We ask guests to adhere to our strict no mobile phones policy whilst in the clinic.
The clinic works on an appointment only basis. Please check for the last minute availability. We also run a cancellation list whereby if you leave us your contact details we will be in touch if any appointments become available.
For your convenience there is a 24 hour answering machine. This can be used during busy times in the day and our receptionist will be more than happy to call you back.
.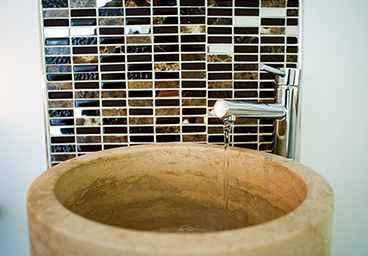 Cancellation Policy
Changing or cancelling of appointment requires a minimum of 24 hours notice, otherwise a charge will be incurred (50% of treatment cost). Regrettably full charges will be imposed for no shows.
.