Swift Microwave Therapy  30 mins £125.00 per treatment
With treatment time in seconds, swift provides a precise and easy way of treating skin lesions such as warts and verucca.  Swift uses microwave energy which is delivered through a special probe applied to the skin to treat the affected tissue. A course of 3/4 treatments is usually required 4 weeks apart. 
A typical treatment course explained:
Week 1
During your first treatment, your Podiatrist may lightly reduce your lesion with a blade (debride), before applying 3-5 very short treatments with Swift (usually 2 seconds in duration). This quickly raises the temperature within the skin, without breaking the surface – meaning no blisters, no padding, and no scarring. It is not uncommon for patients to feel a sharp sensation, similar to an injection, but unlike most treatments for verruca, pain felt during the treatment quickly subsides.
Week 4
Your second treatment for Swift will usually occur 4 weeks later. Some patients will see black spots appear beneath the surface of the skin after the 1st treatment, but the size of the lesion may remain the same. The Swift treatment works by reducing the depth, rather than the width. Your Podiatrist will provide advice on what to expect, but patients report a similar sensation to their 1st treatment.
Week 8
Your third appointment will usually be your last treatment appointment, although your Podiatrist will provide specific advice based on your individual condition. Of the patients who will resolve, 93% will resolve after this final treatment.
Week 20
Your Podiatrist will usually leave a gap of 12 weeks for the body to heal and cycle through the immune response. You should feel little to no pain from the verruca at this stage, and your normal skin should be returning where the verruca was.
Find out more on our Verruca website.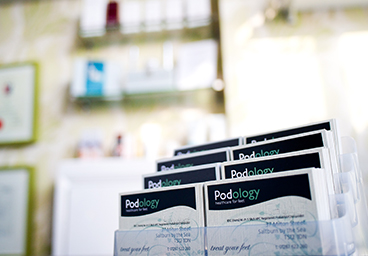 A Few Words To Note
A Patch test is required 48 hours prior to certain beauty treatments.
Please advise if you are pregnant before making an appointment.
We advise you not to use a sun bed or have heat treatments for 48 hours before or after waxing.
You will be asked to fill out a medical questionnaire, which is treated with the utmost confidence
.All our beauty prices include VAT at 20%
.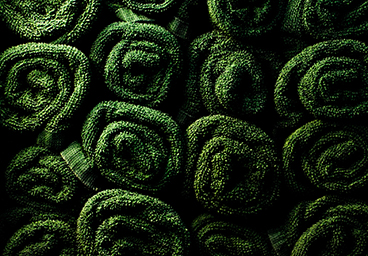 General Etiquette
For treatments lasting 2 hours or more 20% deposit will be requested.
Please arrive 10 minutes before your appointment – arriving late will deprive you of precious treatment time.
We ask guests to adhere to our strict no mobile phones policy whilst in the clinic.
The clinic works on an appointment only basis. Please check for the last minute availability. We also run a cancellation list whereby if you leave us your contact details we will be in touch if any appointments become available.
For your convenience there is a 24 hour answering machine. This can be used during busy times in the day and our receptionist will be more than happy to call you back.
.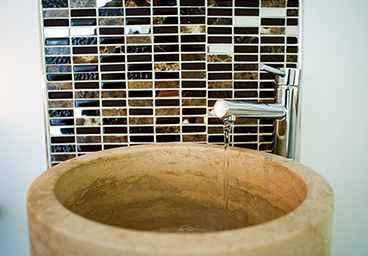 Cancellation Policy
Changing or cancelling of appointment requires a minimum of 24 hours notice, otherwise a charge will be incurred (50% of treatment cost). Regrettably full charges will be imposed for no shows.
.