Vita Liberata Spray Tan   £22
The Vita Liberata luxury professional spray tan offers superior skin treatment. Organic extracts hydrate and nourish, Flash dry technology gives an instantly dry result so skin is not sticky and is completely odourless! Available in light, medium and dark.
Loyalty cards are available for our spray tans! Get your card stamped every visit and receive your 6th treatment free!
ADVANCED ORGANIC SKINCARE AND NON TOXIC INGREDIENTS
Vita Liberata is the world's first completely non-toxic tanning brand, with spray tan solutions free from parabens, perfume, alcohol, sulphates and all other chemicals of concern. Advoganic Technology combines cutting edge proprietary skin chemistry with highly potent organic botanicals, to make their performance superior to traditional cosmetic chemicals – meaning the formulas we make are more effective than ever.
Make Up Application 30 mins £30 with Party Lashes £35
When it comes to makeup, skillful application can make all the difference. We are here to provide you with professional make up applications perfect for that special event; wedding,prom, a day at the races.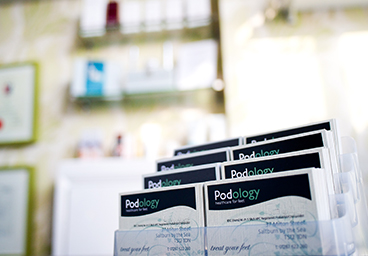 A Few Words To Note
A Patch test is required 48 hours prior to certain beauty treatments.
Please advise if you are pregnant before making an appointment.
We advise you not to use a sun bed or have heat treatments for 48 hours before or after waxing.
You will be asked to fill out a medical questionnaire, which is treated with the utmost confidence
.All our beauty prices include VAT at 20%
.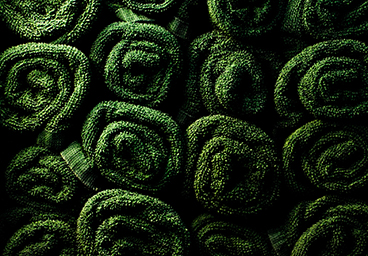 General Etiquette
For treatments lasting 2 hours or more 20% deposit will be requested.
Please arrive 10 minutes before your appointment – arriving late will deprive you of precious treatment time.
We ask guests to adhere to our strict no mobile phones policy whilst in the clinic.
The clinic works on an appointment only basis. Please check for the last minute availability. We also run a cancellation list whereby if you leave us your contact details we will be in touch if any appointments become available.
For your convenience there is a 24 hour answering machine. This can be used during busy times in the day and our receptionist will be more than happy to call you back.
.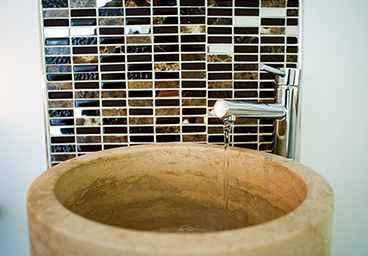 Cancellation Policy
Changing or cancelling of appointment requires a minimum of 24 hours notice, otherwise a charge will be incurred (50% of treatment cost). Regrettably full charges will be imposed for no shows.
.