Skin Fusion
Combination facial treatment to kickstart your skin transformation 
Skin Health and Beauty
Our passion is to share our amazing technology, results driven – treatments and products with you our clients. LET'S TALK SKIN TRANSFORMATIONS!
At Podology we offer a range of rejuvenating aesthetic facial treatments to transform your skin and address your individual skin concerns. Your therapist will conduct an in-depth consultation and detailed examination of your skin. We will work closely with you to choose the correct treatment combination to suit your lifestyle and concerns.
Skin Fusion Facial 90mins £150
Medical grade facial combination treatment, which bridges the gap between traditional facials and invasive treatments. Your therapist will tailor a bespoke treatment for you; choosing four treatments from our fusion menu. Using advanced technology, techniques and products we will target your areas of concern : stimulating your skin, activating skin cell renewal and collagen production.
FUSION MENU
ENDYMED -3 Deep technology – radio frequency non surgical facelift.
EDS Microneedling – to address textural and pigmentation issues and kickstarts collagen production.
AHA – skin peel
Dermaplaning – removes dead skin cells and vellus hairs
Microcurrent – trains your facial muscles to lift, tighten and firm
Ultrasonic skin peel – stimulates circulation, reduces congestion and refines large pores.
Galvanic – drives products deeper into the dermis.
LED light therapy – penetrate the skin -fighting acne causing bacteria and help to plump the skin.
Oxygen plumping therapy – nourishes the skinned promotes collagen.
'The fusion facial is a great way to kick start your skin transformation, whilst sampling a variety of our specialist facial treatments, combined in one episode to drive results.'
Amy Peirse – Beauty team leader
Skin Fusion Eyelift 60mins £120
In this focused eye treatment we combine ENDYMED IFINE with ELEMIS microcurrent treatment. The combination of 3-deep Radiofrequency and micro current not only tightens hoods, plump crows feet but also retrains facial muscles to lift, tighten and firm. Promoting collagen production to the delicate skin around the eye area.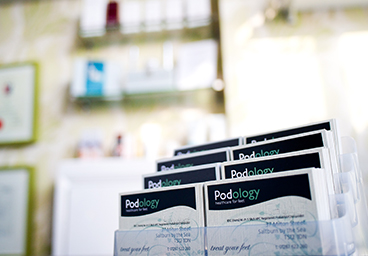 A Few Words To Note
A Patch test is required 48 hours prior to certain beauty treatments.
Please advise if you are pregnant before making an appointment.
We advise you not to use a sun bed or have heat treatments for 48 hours before or after waxing.
You will be asked to fill out a medical questionnaire, which is treated with the utmost confidence
.All our beauty prices include VAT at 20%
.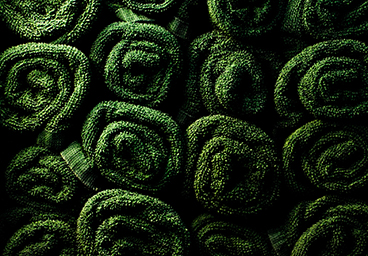 General Etiquette
For treatments lasting 2 hours or more 20% deposit will be requested.
Please arrive 10 minutes before your appointment – arriving late will deprive you of precious treatment time.
We ask guests to adhere to our strict no mobile phones policy whilst in the clinic.
The clinic works on an appointment only basis. Please check for the last minute availability. We also run a cancellation list whereby if you leave us your contact details we will be in touch if any appointments become available.
For your convenience there is a 24 hour answering machine. This can be used during busy times in the day and our receptionist will be more than happy to call you back.
.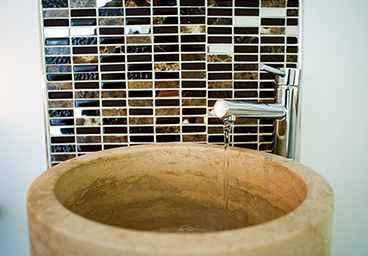 Cancellation Policy
Changing or cancelling of appointment requires a minimum of 24 hours notice, otherwise a charge will be incurred (50% of treatment cost). Regrettably full charges will be imposed for no shows.
.